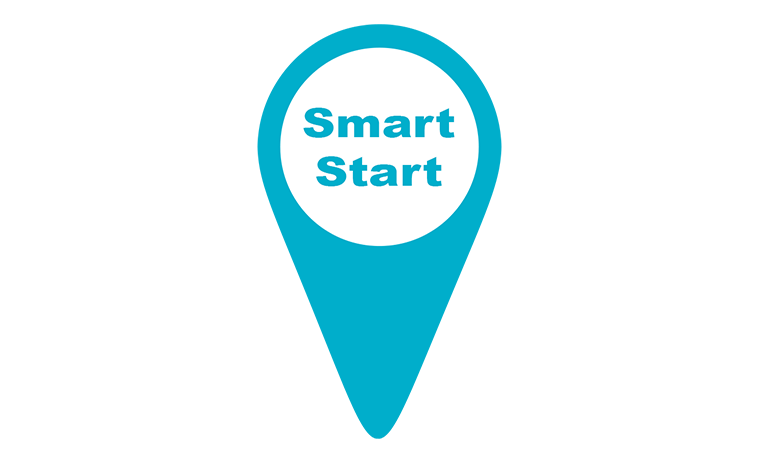 New Customer Onboarding
To help new customers become successful, Common Goal Systems, Inc. (CGS) has developed an onboarding process called SmartStart. It includes a dedicated SmartStart specialist who is the customer's main point of contact for the first year. They lead customers through a well-developed process, which has been used successfully hundreds of times. They stay with their customers for the first academic year, and guide them through major events.
SmartStart is intended to reinforce the "common goals" between the company and its customers. It creates happy, successful customers who consistently renew their subscriptions. Users have good product knowledge and self-sufficiency, which results in high satisfaction and low ongoing support costs. The SmartStart cements a mutually beneficial relationship.
The first step is to assign a SmartStart Specialist (specialist). They are the main point of contact for the first year. While customers can certainly contact the help desk, their specialist will have context and familiarity to better answer their questions.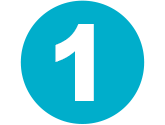 One Point of Contact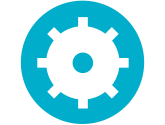 Customized Integration Plan
Continued Support
One of the most important implementation tasks is data migration -- ensuring accurate data is imported into SchoolInsight. The specialist helps the client understand the data and the file formats necessary for import. Given a properly configured data file, the specialist often performs the import to ensure successful data loading. Afterward, the client is responsible for reviewing the imported data and verifying its accuracy.
Data imported during SmartStart may include:
Students
Parent/Guardian Contacts
Courses/Classes
Instructors
Account Balances
Standards (standards-based grading only)
Historical grades for current students who require a GPA or transcript
Immunization, medical alert, and allergy data (health module only)
Clients have the ability to import or enter additional data on their own; with the guidance of their SmartStart Specialist.
---
While CGS is highly cooperative and provides extensive assistance to new customers, there are a few things not included in SmartStart:
Exporting data from the client's current Student Information System (SIS)
Manipulating non importable data files (PDF, faxed documents, screenshots, etc.)
Historical grade imports beyond current students requiring GPAs or transcripts
Heavy manipulation of data files not in the proper format
Manual data entry
If clients need additional services, an agreement with separate fees and a statement of work (SOW) can be discussed.
Training staff is another important part of SmartStart. CGS offers a few training options. The first is self-paced online training classes. Customers can access online training content and work through the material. The second is online webinars for new customers. Specialist will walk staff through the various aspects of the site as they work together to configure the system. Finally clients can purchase onsite training for a daily fee. Due to the ease of use and the high level of support available, it is rare for customers to purchase onsite training after the first year.
CGS continues to support clients throughout the lifetime of their subscription. Unlimited support is included in every subscription. When questions arise, any user can call or email the technical services team. CGS offers this level of support to maintain high customer satisfaction and renewal rates. The product is intentionally designed to be easy to use, resulting in a low volume of support tickets.